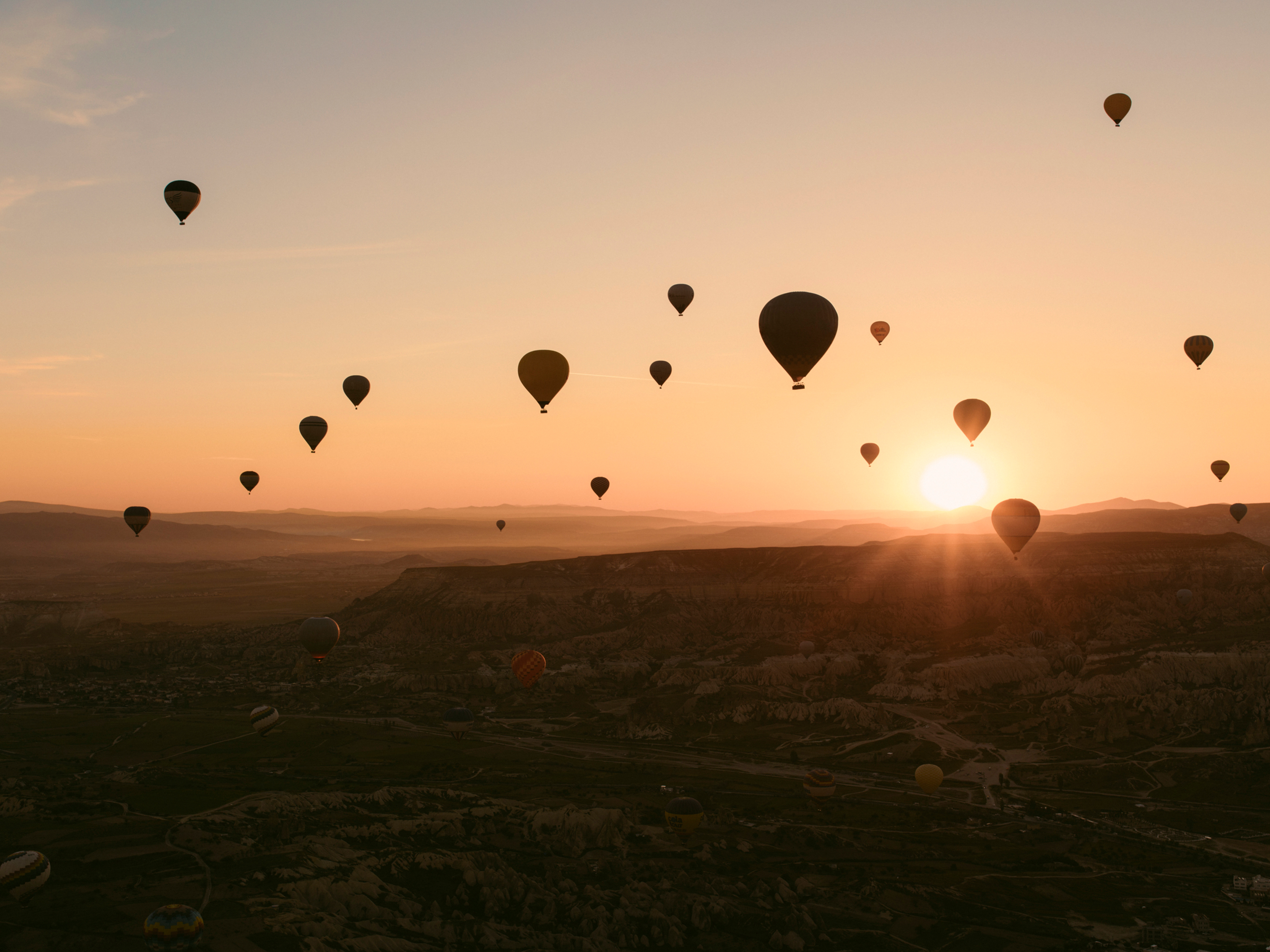 4 ways to solve the portfolio puzzle
Trying to create a comprehensive strategy to boost your savings and shield your portfolio from ups and downs is a bit like making a personalized puzzle. You have to determine your pieces, or goals, and then figure out how they fit together just right.
Puzzle pieces are obviously not the same size, and similarly, a strong portfolio doesn't have just one type of account. The easy options (let's call them your corner pieces) are fairly straightforward: traditional saving, 401(k)s, or high-yield savings accounts. But the middle section that boosts your wealth-building puzzle-solving skills should include accounts that generate interest as well as accounts that let you accomplish other life goals.
What does your savings or wealth puzzle look like? If you include these four pieces to help you meet your goals, you're well on your way to a robust savings strategy that works harder and leads to wealth and security. Here's what to do.
1: Build up the basics
There are a number of foundational pieces of any financial plan, such as an emergency fund. In addition, both a 401(k) and a Roth IRA are building blocks to meet your money goals. The former, often available as an employment benefit reduces taxable income in the present and defers paying taxes. The latter boosts flexibility — offering immediate access to your money — and grows tax-free. There are income restrictions and the contribution limit is low, but the pros outweigh the cons if you're eligible to open one. And unlike 401(k)s, Roth IRAs don't require you to withdraw funds at a certain age, so this type of savings can grow for as long as you want.
The bottom line: No matter when you start saving, you can build and continue to grow a solid foundation using these tools.
2: Fill in the savings picture
Building your savings may also mean accessibility to different types of savings options that offer different rates and terms for a robust, well-rounded plan. For example, you may find a longer-term account with a higher interest rate — a good match for things you may want to invest in several years down the road such as down payment on a bigger or second home — versus short term with lower rates, perfect for this year's needs and wants — a new car, for example.
The bottom line: If you're creating short- and long-term goals, align your savings options so that you're contributing what you need, when you need it.
3: Accelerate yields
Many people are content with the earning power of traditional savings accounts. However, researching an FDIC-insured high-yield savings account is well worth your time. The earning potential can be anywhere from 20 to 25 times the national average of a traditional savings account. The bonus is that money earns compound interest while still being readily accessible.
The bottom line: Consider the interest rate and annual percentage yield (APY) as well as fees, withdrawal stipulations, your ability to link external accounts, deposit requirements, and balance requirements.
4: Think outside the traditional ways of saving
Returns aren't always measured in a simple calculation of interest. Unique accounts like a Bask Savings Account allow you to focus on the savings and immediate payoff of earning American Airlines AAdvantage® miles. The idea is simple: For every dollar you deposit, you earn one AAdvantage® mile annually instead of interest. Here's a comparison.
Set aside $70,000 in a savings account earning .09% interest. Your yield? A whopping $63 a year. That might cover your dinner plans.
Set aside $70,000 in a Bask Savings Account. You'll earn 70,000 AAdvantage® miles a year and can head off on a roundtrip flight to dozens of European destinations.* 
The bottom line: There are a number of ways to think about the puzzle of portfolio building that pivot beyond traditional interest. A Bask Savings Account offers a way to put your funds into tangible action to meet travel and upgrade goals.
Complete the wealth puzzle with strategies that serve your financial goals
Don't rely on one account or even one type of payback to build wealth; instead, create a multi-tiered approach as a way to meet your savings goals. A Bask Bank account lets you outsmart interest by putting your dollars to work earning AAdvantage® miles that can get you on a plane to a dream European destination, in that Michelin-starred restaurant or relaxing in a luxurious hotel.
*American Airlines reserves the right to change the AAdvantage® program and its terms and conditions at any time without notice, and to end the AAdvantage® program with six months' notice. Any such changes may affect your ability to use the awards or mileage credits that you have accumulated. Unless specified, AAdvantage® miles earned through this promotion/offer do not count toward elite-status qualification or AAdvantage® Million MilerSM status. American Airlines is not responsible for products or services offered by other participating companies. For complete details about the AAdvantage® program, visit aa.com/aadvantage. American Airlines, AAdvantage®, the Flight Symbol logo and AAdvantage® Million Miler are marks of American Airlines, Inc.
Contact Us
Phone
Mon-Fri 7:00 AM - 7:00 PM CST
Sat 9:00 AM - 4:00 PM CST
Closed Sunday