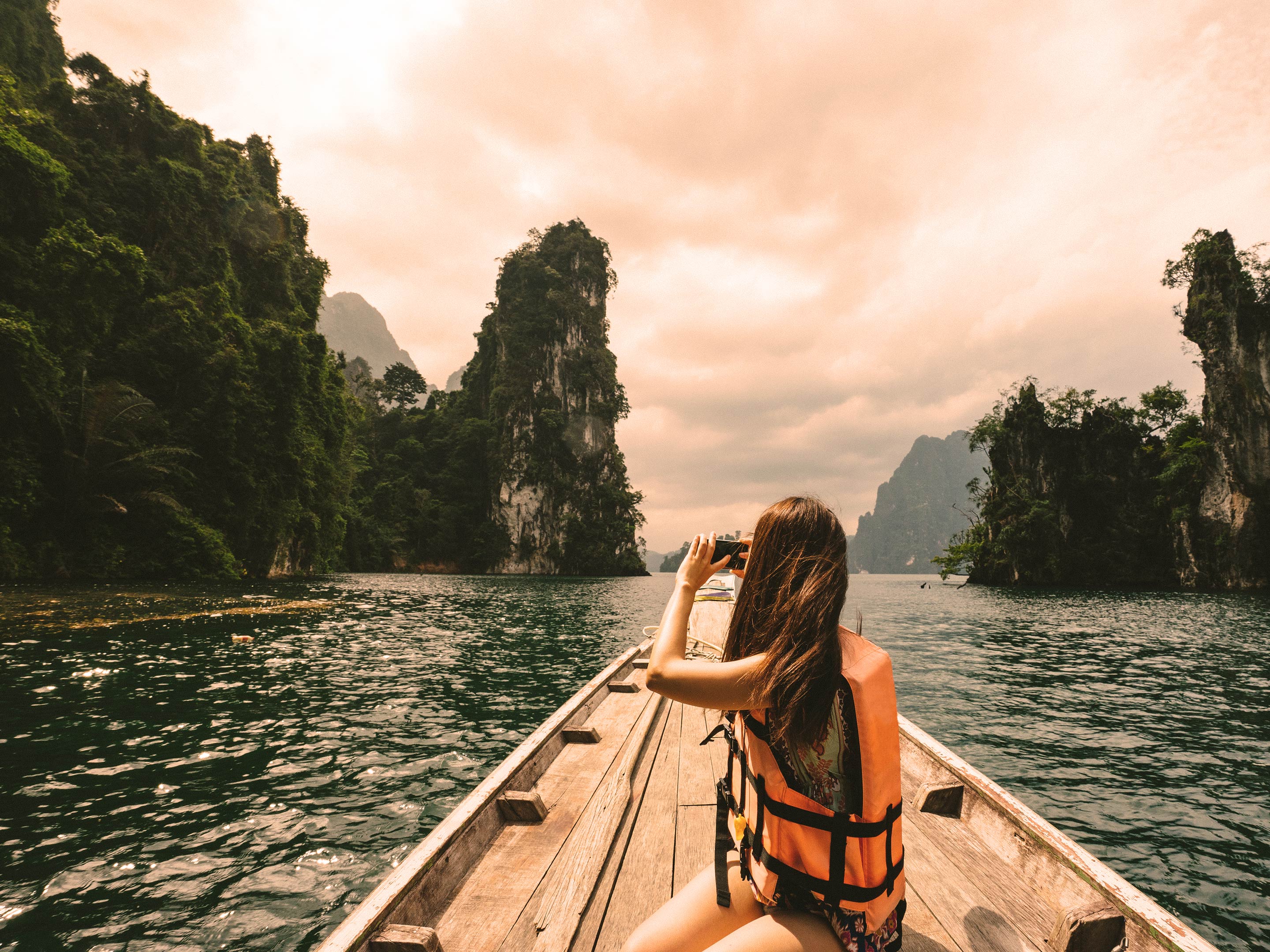 How to calculate miles earned with Bask Bank
Our philosophy is simple: Saving for your future shouldn't get in the way of today's adventures. That's why Bask Bank created a different type of online savings account — one that focuses on your future finances, takes you on dream vacations, outsmarts interest and challenges the mileage program status quo.
When you open a Bask Mileage Savings Account, your savings are rewarded with American Airlines AAdvantage® miles. That's right, you can earn miles by saving, not spending — and those miles can take you pretty far. Start elevating your travel experiences today by understanding how to calculate your earning potential with a Bask Bank online bank account.
Understanding the basics: How dollars convert to miles
With Bask Bank, accumulating miles translates into a different kind of yield. Instead of earning interest on your savings, you earn American Airlines AAdvantage® miles… meaning that for every dollar you save, you will earn one AAdvantage® mile annually. If seeing one (or ten) of Iceland's 10,000 waterfalls tops your bucket list, or if you want to get up close and personal with South Africa's wildlife, putting money away in a Bask Mileage Savings Account is a simple way to jump-start savings for your next experience.
Calculate earned miles: How the math works
On or before the fifth business day of every month, you will receive American Airlines AAdvantage® miles equal to your account's average balance from the month prior. Keep in mind that miles are accrued daily. To calculate the number of miles you'll earn per month, take your monthly average balance ÷ 365 × the number of days in each month. For example, if you deposit $50,000 in January, you will earn 4,247 miles for that month.
The calculation: 50,000 ÷ 365 × 31 = 4,247 miles.
If that same balance is maintained for February, you will earn 3,973 miles for that month. Say you deposit $50,000 in January and continue to deposit an additional $1,000 per month for the remaining 11 months, you will earn a total of 52,758 miles after one year.
Kick your saving into overdrive: Build off of your balance
Bask Bank has traditionally offered a variety of opportunities to earn bonus miles, including an Account Opening bonus. This offer earns you 1,000 AAdvantage® bonus miles on top of the miles you'll earn on your initial deposit. To qualify, you must deposit a minimum of $5,000 and maintain that minimum balance for 90 consecutive days within the first 120 days of opening your account. Beyond bonus miles, scheduling recurring deposits is a great way to keep building up your balance by boosting it at whatever cadence and amount you're most comfortable with.
Build savings and miles — and add more destinations to your travel bucket list
With Bask Bank, you don't have to choose between being financially smart and seeing the world. With a Bask Mileage Savings Account, you can save money and collect new experiences — it's a win-win. Open an account today and see just how far your savings can take you.