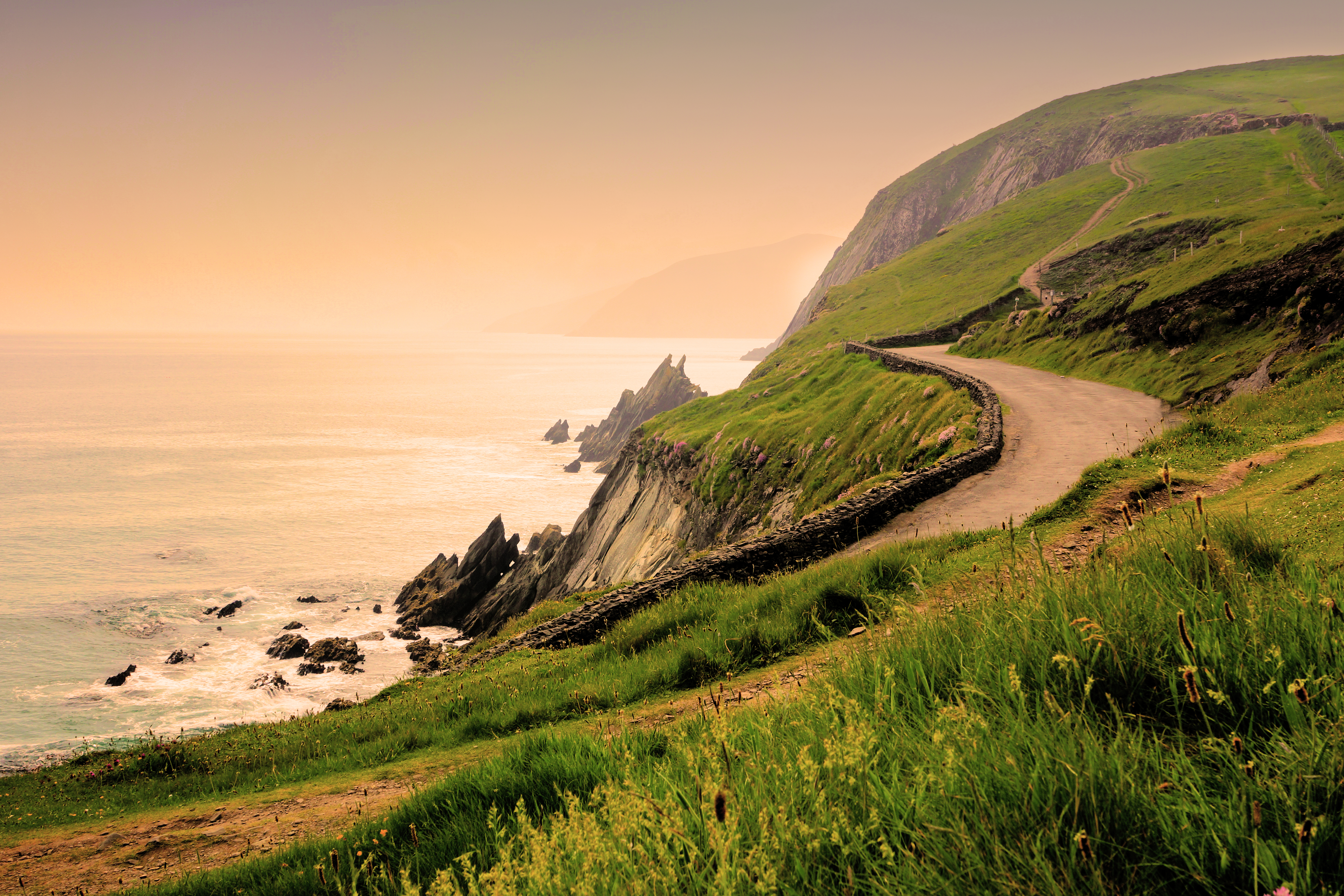 Strategies for long-term saving
We understand that uncertainty about the future can make the idea of achieving long-term savings goals seem unpredictable. Forbes has reported that Americans are more concerned about their finances now than ever before – and more Americans are dipping into savings amid increasing concerns about their future financial security.
Some good news is that with a Bask Savings Account, you can earn one American Airlines AAdvantage® mile for every dollar you save annually instead of interest. Miles you earn with Bask Bank won't expire, so you don't have to redeem them right away. Especially if you're saving for the long term, a Bask Savings Account is an easy way to put your savings to work earning miles that you can use during brighter times ahead.
Building up cash reserves is an important component of successful saving, and a great way to make your liquidity work harder is to put it in a Bask Savings Account where it will earn miles that you can redeem in a variety of ways. Need to save for retirement but want to check a few travel destinations off your bucket list once you've stopped working? Want to save up for your kids' college tuition while also building a strategy that allows you to regularly visit no matter where they go to school? Think of a Bask Savings Account as the perfect partner. Here are a few ways you could use a Bask Savings Account to achieve your own long-term savings goals. 
Saving for a Car
To kick-start saving for a car, you could calculate how much your monthly car payment will be each month and get comfortable paying that sum of money once a month by putting it into your savings. With a little bit of planning, you could save enough to cover a down payment and tax and title fees. If you save with Bask Bank, those savings could also earn AAdvantage® miles to get you places your new car can't go.
Saving for College Tuition
Amid rising education costs and concerns over student debt, saving for education can be an important long-term saving consideration. It's also not a one-size-fits-all discussion; this type of saving can take many forms, depending on whether you're saving for your own education, you're considering undergraduate or graduate programs and other expenses beyond tuition or you're planning for your children's future.
With a Bask Savings Account, you can put the money you're putting aside to work earning AAdvantage® miles that you could later redeem for a campus visit or to get the family together for a holiday. Miles earned with Bask Bank don't expire, so you can use them whenever you need to.
You have to be at least 18 years old to open a Bask Savings Account, but it's never too early to start emphasizing the importance of planning for the future. A Bask Savings Account is a great place to save birthday and graduation gift money, too!
Saving for a House
Buying a house is a big expenditure for most people, especially if you're factoring in closing costs and aiming for a down payment that's 10 to 20 percent of the total cost of homes in your budget. Working backwards to determine a monthly or per-paycheck savings amount that makes sense for your budget – and designating a specific account for those savings – can be a great place to start.
By saving with Bask Bank, you can put money aside for large purchases like a house without having to sacrifice the idea of future family vacations or bucket list travel since every dollar you save earns one AAdvantage® mile annually. 
Saving for Retirement
Once you have established an emergency fund, your long-term financial health rests in your savings and investments for retirement. Maybe you're investing in a 401(k) or Roth IRA, or maybe you haven't yet begun. Whether you've been investing for a while or are just getting started, complementing fluctuating returns with a savings account that rewards you for saving – not spending – can be an interesting way to switch things up.
If you put $50,000 into a traditional savings account that earns around the industry average annual percentage yield of .07%*, you would earn $35 in interest over the course of a year. If you put $50,000 into a Bask Savings Account that earns one AAdvantage® mile for every dollar saved annually, you would earn 50,000 miles over the course of a year – more than enough to cover the average mileage cost of a domestic one-way flight. 
Building Savings to Earn Miles
With a Bask Savings Account, you can feel confident about building savings while earning AAdvantage® miles to use whenever the time is right. And no matter what you're planning for, miles that you earn with Bask Bank can make saving more rewarding along every step of the way.
Open a Bask Savings Account and start earning American Airlines AAdvantage® miles today.
*Industry average annual percentage yield of .07% is based on the FDIC calculated national rate effective 5/4/2020.
Build Savings, Earn Miles
Phone
Mon-Fri 7:00 AM - 7:00 PM CST
Sat 9:00 AM - 4:00 PM CST
Closed Sunday