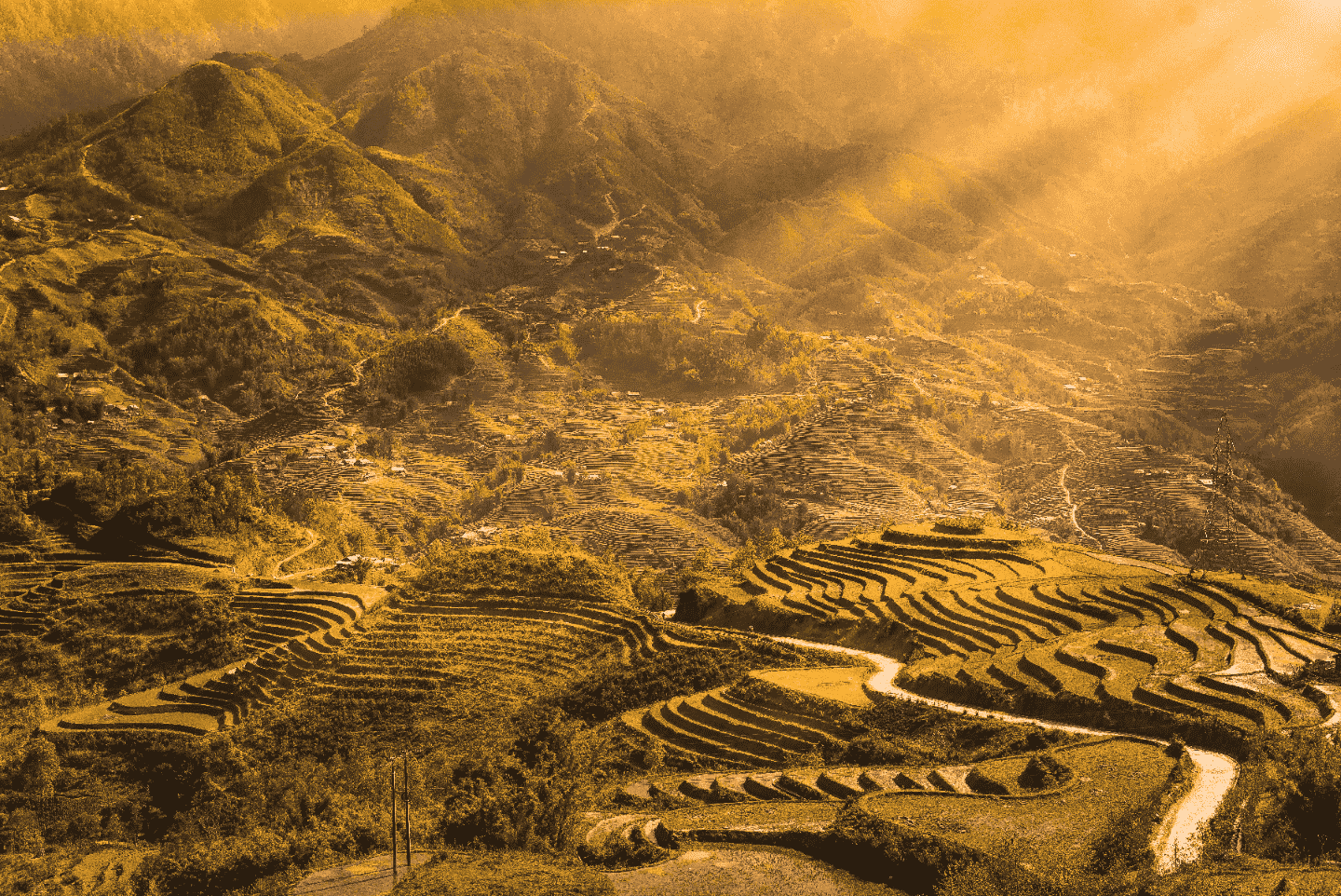 What's your 2-minute drill for mobile banking safety?
Travel in the fall to watch any college or professional football game and you're likely to see a 2-minute drill. It's an effective situational strategy typically toward the end of a half or game. Teams go on the offensive to focus on and maximize a key point in the game – two minutes or less – to score against the competition.
You don't have to be a talented play caller to apply the same concept to keep your mobile banking data safe from opponents like cyber criminals, identity thieves or scammers. Review the details and tips below to create and run your own 2-minute drill.
At Bask Bank, where your money is FDIC insured, security and trust matter. That's why we are dedicated to protecting your assets. Our website has security measures in place to protect against the loss, misuse and alteration of information under our control, and we use multiple layers of security that are aligned to industry standards.
With a Bask Savings Account, you can rely on the following features:
Two-factor authentication.This adds a second layer of authentication when you log in to your account. If your mobile phone or computer is not registered, you'll receive a special code through text or phone call to register your device. From there, you'll be able to securely log in to your account.
Security alerts. The Bask Bank mobile app includes 15 different settings to help monitor account activity. You can sign up to receive notifications about changed passwords, unsuccessful logins and transactions, to name a few. We encourage reviewing the list of default options and choosing to opt in to all settings. After you log in, select "More" and then "Notifications and Alerts."
Secure message portal. The most secure way to communicate with Bask Bank is to send a message to our customer support center. Remember: Bask Bank will never use any form of communication to ask for personal information including your password.
7 Tips For Keeping Your Information Safe Online
Here are more plays you can add to your 2-minute drill to keep your online banking information safe and secure. These are based on industry standards for mobile devices:
1. Create strong passwords for your device:
Use a long password, usually 8 or more characters.
Include upper- and lower-case letters and numbers.
Change your password regularly and avoid using the same password for multiple accounts.
Consider using password generator tools for even stronger passwords.
2. Use biometric authentication features:
Facial recognition, fingerprints
3. Keep your mobile device software up to date and check for updates often.
4. Avoid connecting your device to a public or unsecured Wi-Fi network.
5. Don't click on suspicious, unsolicited or unknown links if you aren't sure the sender is someone you recognize.
6. Never share your bank account or personal information.
7. Be aware of scams via email, text, social media or robocall – especially during and after natural disasters and other times of heightened uncertainty.
According to the Federal Trade Commission, scammers are hard at work trying to take advantage of fears regarding COVID-19. More information can be found here.
Ask Bask: How does the FDIC protect me?
The Federal Deposit Insurance Corporation (FDIC) is a federal government agency that provides deposit insurance to banks. FDIC insurance is another level of security that protects the funds that you keep in the bank (so you won't lose your money if a bank fails). The FDIC insures deposits according to the ownership category in which the funds are insured and how the accounts are titled. The standard deposit insurance coverage limit is $250,000 per depositor, per FDIC-insured bank, per ownership category. Deposits held in different ownership categories are separately insured up to at least $250,000, even if held at the same bank. To determine your deposit insurance coverage or ask any other specific questions, call 1-877-ASK-FDIC (1-877-275-3342).
Build Savings, Earn Miles
Contact Us
Phone
Mon-Fri 7:00 AM - 7:00 PM CST
Sat 9:00 AM - 4:00 PM CST
Closed Sunday