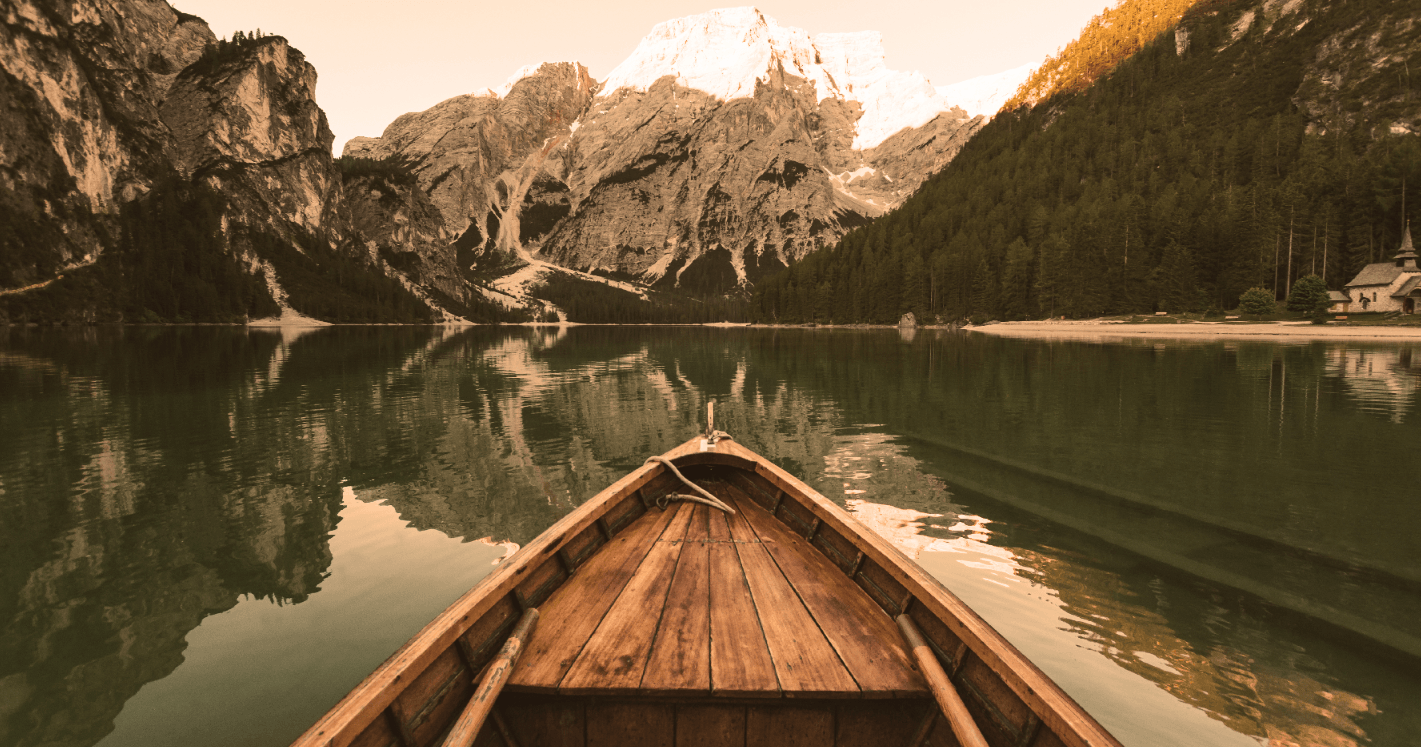 Who We Are Page
We're Bask Bank, and we're changing the savings game.
We're committed to helping you reach your savings goals by offering more rewarding ways to save. Your Bask Mileage Savings Account earns American Airlines AAdvantage® miles, while your Bask Interest Savings Account earns 5.00% annual percentage yield (APY).

Your money is safe with us
Security and trust matter, which is why we're dedicated to protecting your assets.
Backed by two decades of experience.
We launched the first online-only savings bank in the U.S. through Texas Capital Bank in 1999 and have been rewarding people for saving ever since.
Member FDIC
As a member of the Federal Deposit Insurance Corporation (FDIC), your total deposits are insured up to $250,000 per depositor.
20 Years with American Airlines.
We're taking our 20-year relationship with American Airlines to the next level, offering AAdvantage® miles that grow the more you save.
We believe that saving for the future shouldn't get in the way of today's adventures.
In 1999, our founders at Texas Capital Bank pioneered a digital banking experience for their customers. Today, we're leveraging that experience to provide a more rewarding savings account.
At Bask Bank, we set out to challenge the mileage program status quo by rewarding customers for saving, instead of spending.
Together with American Airlines, we're proud to offer customers the Bask Mileage Savings Account — the only savings that earns AAdvantage® miles for every dollar saved.
We recently launched the Bask Interest Savings Account to help your savings grow and take you even farther.
The reviews are in.
Take a look at what the people are saying about the Bask Mileage Savings Account.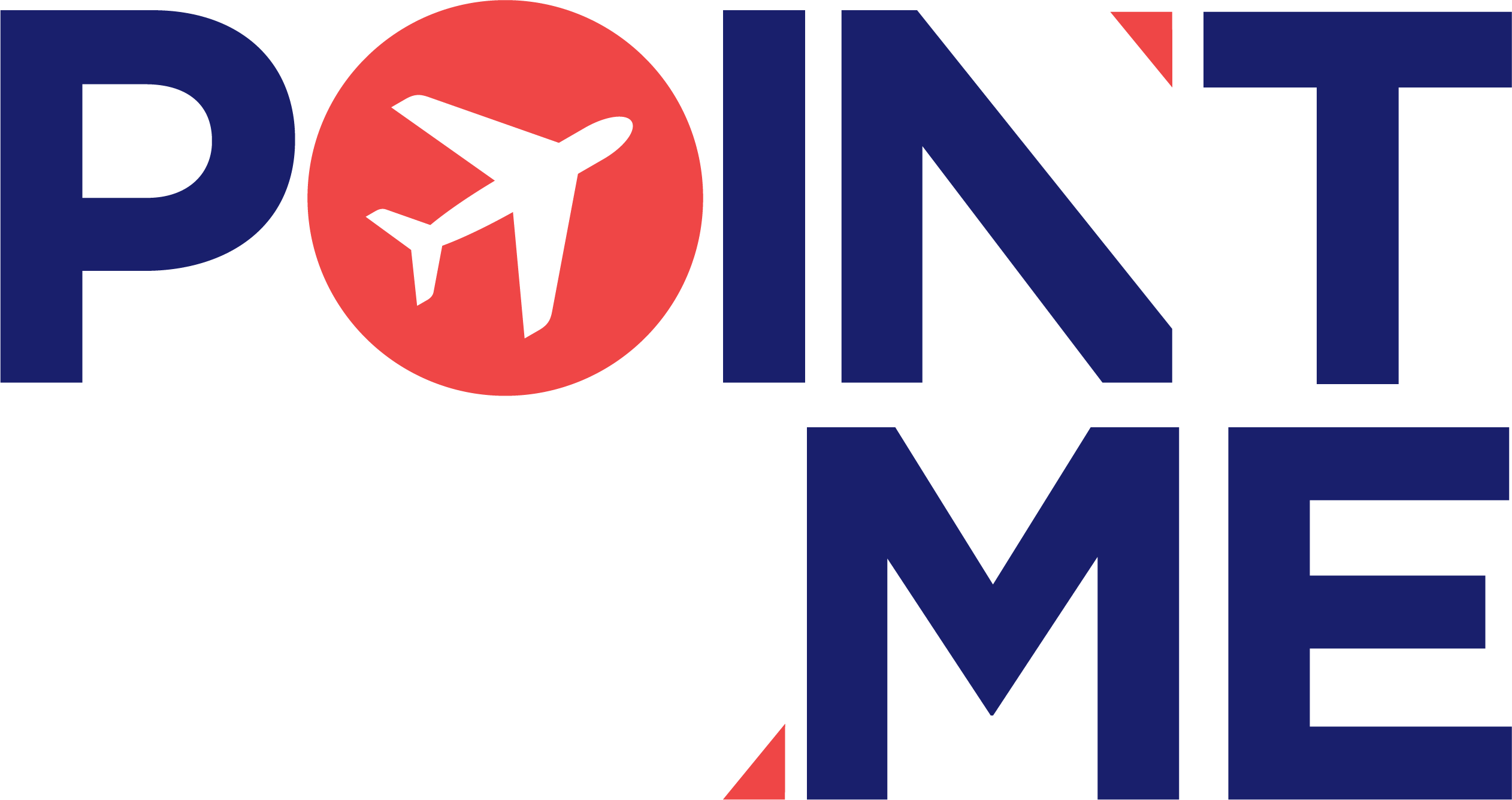 "It's extremely easy to earn AAdvantage® miles through the Bask Savings Account. I wish there were more to write here, but it's really that simple."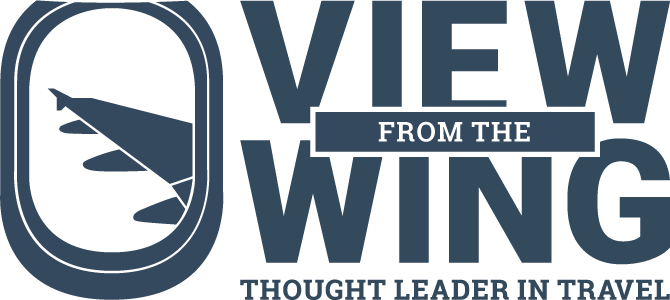 "Many of you will earn more miles saving than you will spending whether it's spending money on a credit card or through an online shopping portal."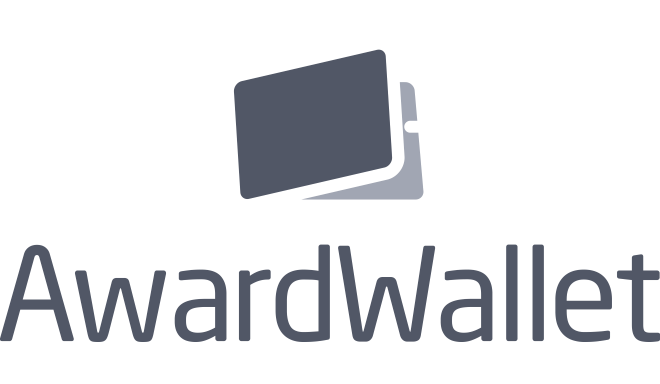 "...the real question is whether you can get substantially more value from the AAdvantage® miles you can earn with Bask Bank. And the answer should be a resounding yes."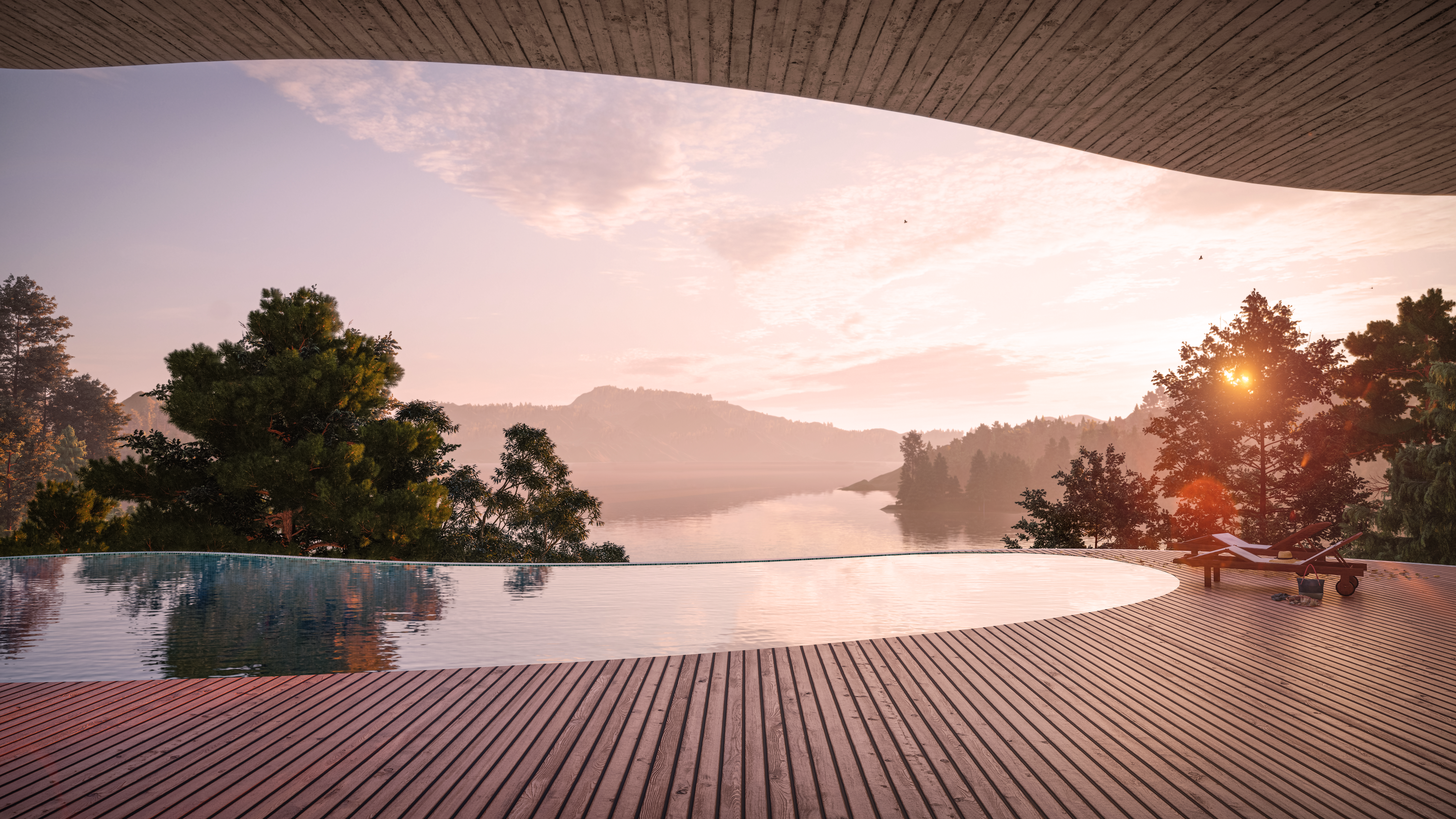 Special Offer
Earn up to 5,000 Bonus AAdvantage<sup>®</sup> miles.
To qualify for this offer, you must be a first time Bask Mileage Savings Account customer, open a Bask Mileage Savings Account between September 1, 2023 and November 30, 2023, fund your Bask Mileage Savings Account within 15 business days following the initial account opening and maintain a minimum daily account balance of $25,000 for 90 consecutive days out of the first 120 days following the initial account opening.

AAdvantage<sup>®</sup> bonus miles are awarded within 10 business days upon meeting offer qualifications and may take 6 to 8 weeks to post to your AAdvantage<sup>®</sup> account. The value of this bonus offer will be reported to the IRS, and the recipient is responsible for any federal, state or local taxes on this offer.