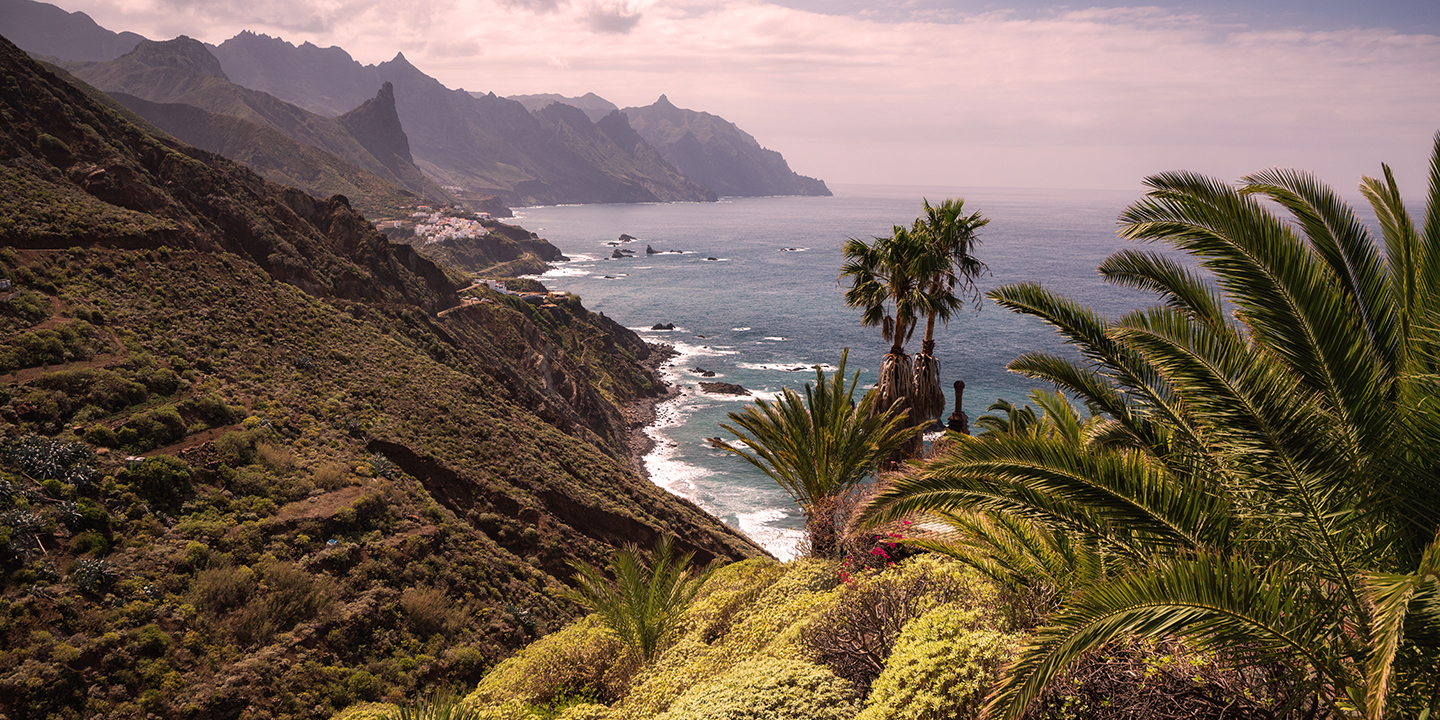 Bask Bank Certificates of Deposit
Certificates of Deposit
No matter what your savings goals are, a Bask Certificate of Deposit (CD) can help you achieve them faster by earning interest on a lump sum deposit that's held for a period of time between 6 months and 24 months.
Choose Your CD Rate
Open a Certificate of Deposit (CD) account today
Select the duration and Annual Percentage Yield (APY)*
that works for you.
Certificate of Deposit (CD) Rates
$1,000 Minimum to Open Account
| deposit term | interest Rate | apy |
| --- | --- | --- |
| 6 Months | 4.74% | 4.85% |
| 12 Months | 4.59% | 4.70% |
| 18 Months | 3.92% | 4.00% |
| 24 Months | 3.92% | 4.00% |
Interest for CDs are calculated and accrued daily based on the daily balance in the account. CDs have fixed terms and rates; penalty may be incurred if funds are withdrawn prior to maturity.
All Annual Percentage Yields (APYs) and Interest Rates shown are offered on accounts accepted by Bask Bank and effective per the dates shown above, unless otherwise noted. APYs represent the yield on a 365-day basis including the effect of compounding and interest reinvestment. APYs on term deposits assumes reinvestment of principal and interest at maturity, fees may reduce earnings on accounts.
Benefits of a Bask CD Account

Customizable
Terms on a Bask CD Account range from 6 months to 24 months, so how you want to save (and for how long) is entirely up to you.

Security
You can trust that all four of Bask Bank's CD account offerings are insured up to FDIC limits, which means you're protected from any losses.

Stability
The added advantage of knowing your exact interest earnings can help you plan smarter, which means achieving your goals quicker — so you can dream larger.
How do CDs work?
"CD" stands for "certificate of deposit," a type of high yield savings account that has a fixed interest rate (APY) and a fixed term. A Bask CD Account offers a guaranteed return on your savings in exchange for you choosing Bask Bank to safeguard your funds during a timeframe of your choice.
What is APY?
"APY" stands for "annual percentage yield," a percentage that describes compounding interest gained on money deposited into an account.
Have other questions?
Check out our FAQs below. 
Frequently Asked Questions
A certificate of deposit (CD) is a bank account that earns a fixed interest rate in exchange for locking in your deposit for a specified term. Bask Bank offers CD terms ranging from 6 months to 24 months.
New Customers: Open a new account by visiting baskbank.com and select Open An Account from our homepage. Choose your desired CD option and follow the prompts for our account opening process.
Existing Customers: To add a CD to your Bask Bank account, locate Discover Products from the left navigation panel on your online banking profile, and select your desired CD option. Click Open CD under your CD selection and follow prompts to complete your application.
Initial Deposit: Your new CD will need to be funded with a single, lump-sum deposit of at least $1,000 within the first 10 business days. If your CD is not funded with at least $1,000 within 10 business days, your account will automatically be closed.
The minimum deposit amount required for a new CD is $1000. The initial deposit must be received within 10 business days, or the account will be closed. Once you make the initial deposit, you will not be able to make any additional deposits until the renewal "grace period" at completion of the CD term. 
You can have up to five CD accounts per product type, per owner.
You may withdraw interest that has been credited to your account during the current term without penalty, but you will be subject to an early withdrawal penalty if principal is withdrawn:
Terms of 6 months up to and including 1 year = 90 days of simple interest based on the principal amount withdrawn.
Terms greater than 12 months = 180 days of interest based on the principal amount withdrawn.
If your accrued interest is less than the penalty's total amount, the difference will be taken from your principal.
After you initially fund your CD, you cannot make additional deposits until after it matures. If you wish to deposit more money into a Bask Bank CD, you may open additional CD accounts up to the maximum number of 5 CD accounts per product type per owner.
30 days prior to your CD maturity date, we'll send you a maturity notice as a reminder that your CD is about to reach its maturity date. After your CD maturity date, you'll be given a 10-day grace period, during which you can take action to add or withdraw funds, move funds into another Bask CD, or simply adjust your term. If you take no action during this time, your CD is renewed automatically and you'll receive a renewal letter after the end of your grace period.
The interest rate and annual percentage yield (APY) is a fixed rate. We will pay this rate and APY through your maturity date. On occasion, we may offer promotions or programs offering higher than average interest rates.
Solely at our discretion, we may bump your rate to the current promotional rate or allow you to select a one-time rate bump during the term of your CD. Because the interest rate and APY are fixed through your maturity date, we are not obligated to authorize a rate bump and initiating a one-time rate bump, at our discretion, does not guarantee that we will continue to authorize rate bumps in the future. In the event a promotional rate is applied, a rate change notice will be distributed and available via online banking and the new rate will show on your account display.
*The annual percentage yield is effective as of . APY is a fixed rate and a $1,000 minimum balance is required. We will pay this rate and APY through your CD maturity date. Fees could reduce the earnings on your account, and an early withdrawal penalty may be imposed for early withdrawal. If your CD is not funded with at least $1,000 within 10 business days after the date the account is opened, it will automatically be closed. Read the full terms here.